Arriving at Santa Lucia train station, the city itself is a fresco!
La pulizia e' il lusso del povera!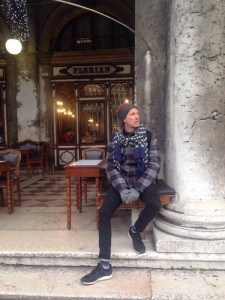 The historical Caffè Florian  situated in the Procuratie Nuove of Piazza San Marco is a classic coffee experience.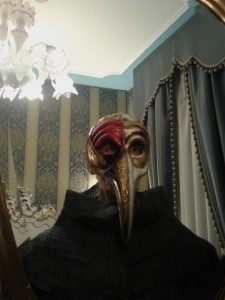 Getting ready for fun…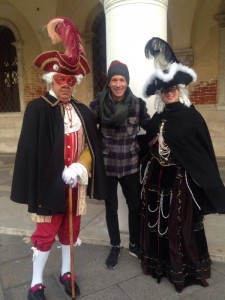 Hearing magic stories from the past !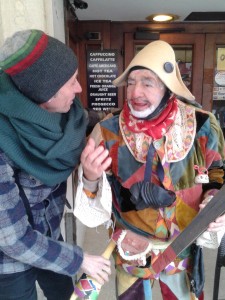 Venetian's extraversion is unique !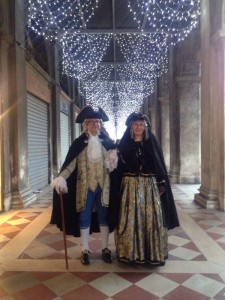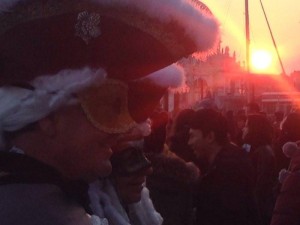 Pastry making also celebrates !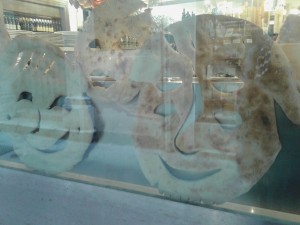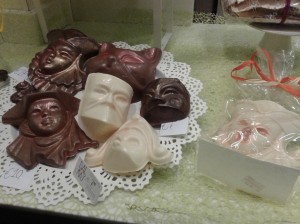 Laboratory of carnival masks.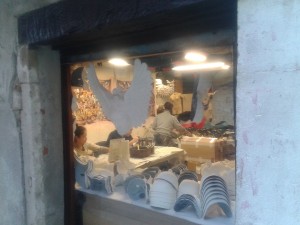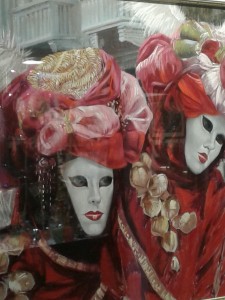 Luxurious Venetian gondolas.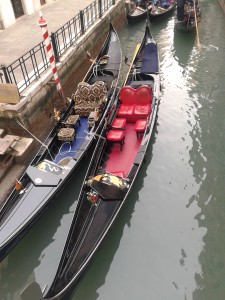 A coffee is always a good companionship for travelling…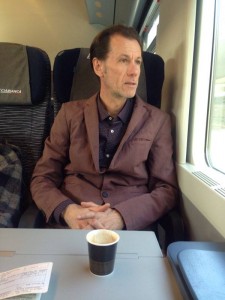 or a Fashion magazine…