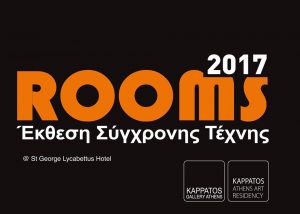 Twenty one  emerging artists exhibit their works in the art exhibition ROOMS 2017 organized by the gallery Kappatos in hotel St.George Lycabettus.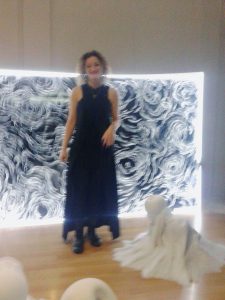 Eirini Georgopoulou through amorphous forms invite the viewer to communicate with the project itself, creating a dialogue between the microcosm and the macrocosm.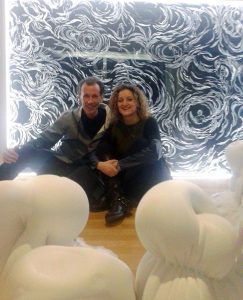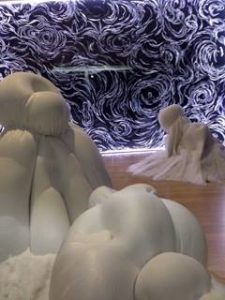 A very interesting room with sociopolitical view comes next. Union is a new brand launched by the artist Konstantinos Kotsis, inspired by the Russian avant-garde and the later law bap movements. He creates a series of T-Shirts haunted by the color red. Are there any unions left today? And if so, what are their power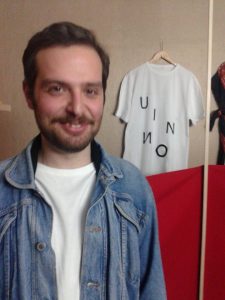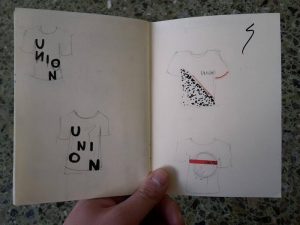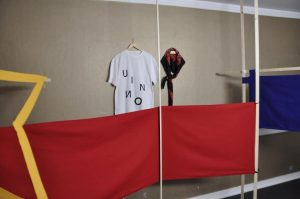 Nicolas Paradiselo makes a hot comment in his Room…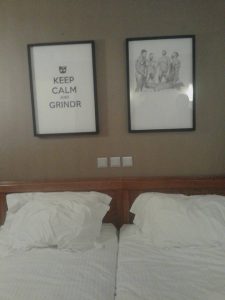 Vacant suitcases is a strong statement from Κατερίνα Βέλλιου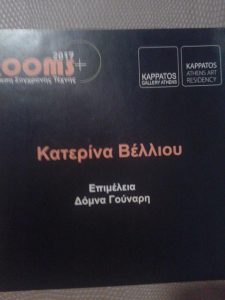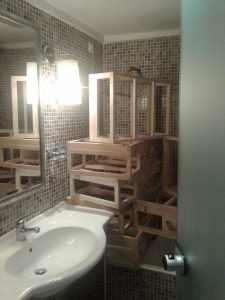 Visitors can relax, lie in bed and perhaps to think more in the exotic environment created by the artist Αθανάσιος Γάτος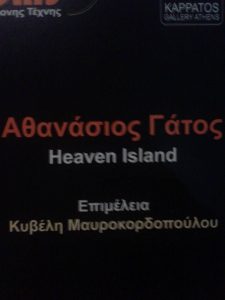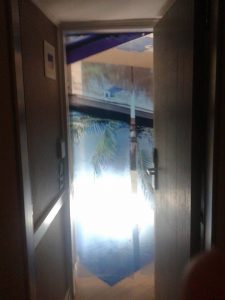 I chose five Rooms  and artists to present and suggest you to discover the rest before completion.