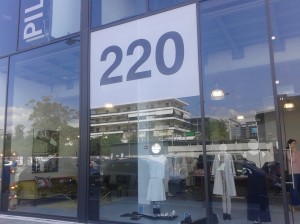 Something  really new in town!
A conceptual store in 220  Olympionikon str. at Neo Psychiko,made me optimist about the new way of shopping.The philosophy of the store is  clear simplicity and minimalism make cοnsumers focus on the Α quality of the products.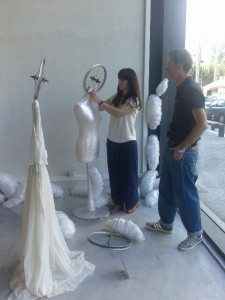 waching the artist Maria Zairi constructing the innovative mannequin for the shop window!

Lila Karagianni presents me the new designs of her excellent work,kooreloo project is the new cult in town !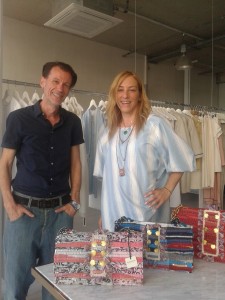 Konstantina Alveratsidou the founder of cocoandsilk ,a brand based on ethical fashion .